Professional Publications
So Good (Issue #19)
Discover the New Pastry Magazine: So Good..
Professional Publications - Magazines
"So good" is a biannual publication in English aimed at professionals of sweet and savory pastry, the chocolate and ice cream industry, as well as the world of dessert in general.

"so good" is an international magazine with pronounced exclusive nature.

Thanks to its international coverage, the most prominent master pastry chefs, mactres glaciers and chocolatiers of the world are featured on the pages of each one of the magazine issues.

Besides, it can be found in the workshops of the members of the major professional associations, as well as in the world's most prestigious bakeries, pastry shops, restaurants, gourmet shops, hotels and schools, and also the most eminent importers, distributors and representatives in the trade.

The exclusiveness of this magazine is a result of a selected content, based on the collaboration and recipes of the best pastry chefs, with numerous step-by-step explanations, the most interesting interviews, the latest trends in the trade, the most important international events, the latest gourmet products...all this accompanied by an impeccable edition, an elegant and modern design and high-quality photographs.


Publication Info / Subscription

Dimensions: 230 x 297
Pages: 280 approximate
Publication: biannular
The annual cost of the magazine (2 Issues) is €60
The cost for 2 years subscription (4 Issues) is : €100


So good 19, the festival of styles

Going through the pages of issue 19 of So good becomes a unique festival in which each guest artist carries out a brilliant performance, a display of talent and creativity that explores different styles, almost as many as participating chefs.

There are those who find their source of inspiration in the gastronomic culture of a country.

We see it in the work of Enric Monzonis, who imbibes from classic products in Japanese pastry, such as Mochi or Kakigori, to give them a new meaning, aligned with avant-garde cuisine.

Alex Stupack also redefines the culinary terms of another great culture like the Mexican one, to offer his plated proposals.

Both are renovators of restaurant desserts, a discipline that also has excellent elegant and modern expressions by the hand of Gustavo Saez, Rhian Shellsear, or the original "canned" proposals by Christophe Adam.

Pastry has ceased to be the exclusive corner reserved for those with a sweet tooth and has become a mass movement that is all the rage and that places the most popular chefs on the same level as fashion and entertainment celebrities.

There they are, turned into sweet influencers, chefs like Amaury Guichon or Ksenia Penkina.

So Good is always in search of an updated sense of beauty and elegance in the form of dessert.

That is why in this issue the performances of chefs such as Scott Green, Yann Brys, Russ Thayer, or Kirsten Tibballs can help us understand what concepts such as aesthetic renovation and minimalism have to do with pastry.

Technique and knowledge are equally essential aspects to progress professionally. Jordi Bordas and his work around new ingredients such as inulin allow us to contemplate the possibility of a pastry that does not renounce flavor, yet serves new sectors of consumers with special needs.

But this festival of styles and updating of classics goes much further, that's why it is interesting to check out the playful character that pastry can have in the hands of figures such as Alberto Barrero, put cakes upside down with Francisco Migoya, or succumb to the seduction of Jean-Francoise Arnaud, Jerome Landrieu, Gianluca Fusto, David Wesmael, Fabrice Danniel, and many others.

Get your ticket and enjoy this festival.


To subscribe, fill in the following order form at the bottom of the page.


Video


so good.. 19, the teaser from grupo vilbo on Vimeo.
Photos Issue #19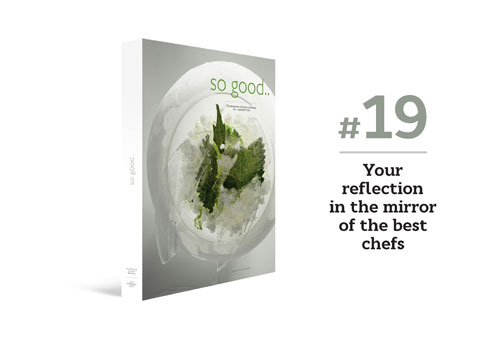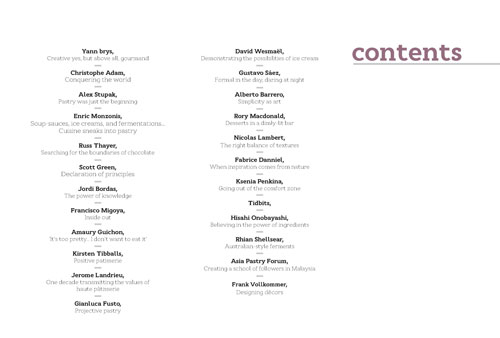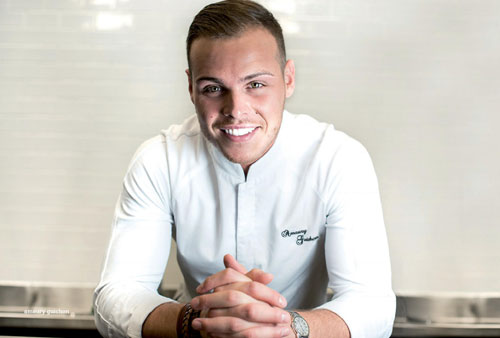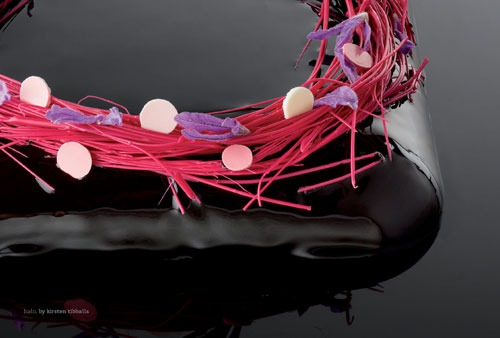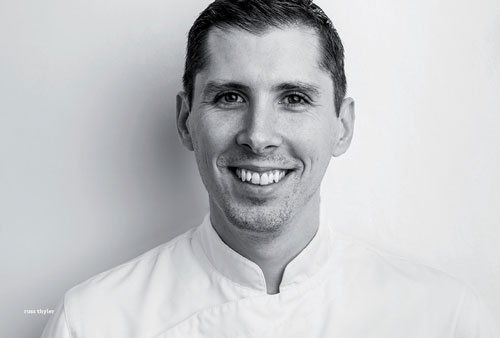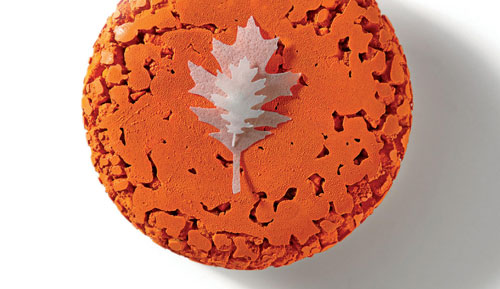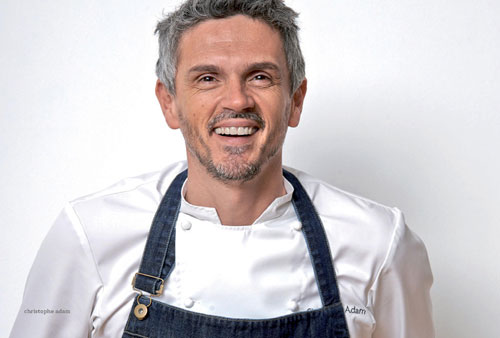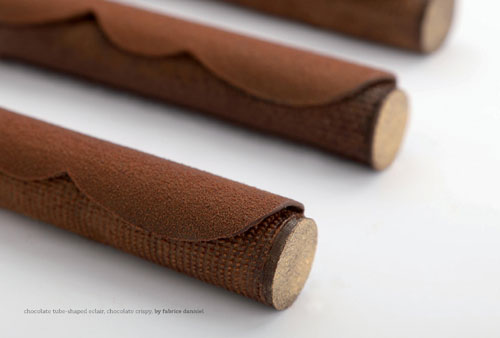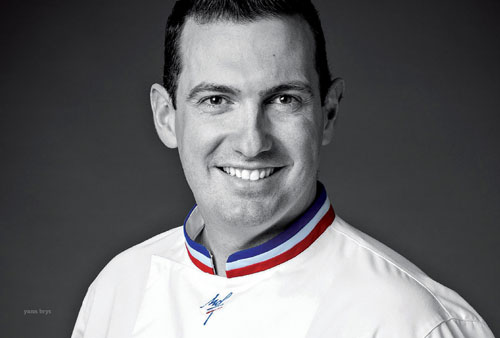 ---