Professional Publications
The way to contemporary Cretan Gastronomy
By Cretan Chef George Stylianoudakis
Professional Publications - Culinary
The first culinary book by one of Greece's top chefs released at the end of July beginning of August. .

After many years creating in the art of Gastronomy and having resided in top restaurants worldwide such as the Plaza Athenee (Alain Ducasse), Noma (Rene Redzepi), Quiqui Dacosta of Spain, Cretan chef George Stilianoudakis released his first book entitled, "THE WAY TO CONTEMPORARY CRETAN GASTRONOMY".

(Read Chef's George Stylianoudakis CV ).

The philosophy behind this edition was not to merely present specific recipes.

The intent was to create a publication which includes all "Modern Techniques" presently applied in renowned restaurants worldwide that are easily executed at the hands of professional chefs.

They should be understandable and easily implemented into every kitchen whether in a tavern or a place of fine dining.

In essence, this publication intends to enrich chefs' knowledge through the techniques applied in the recipes so that they can then go on to implement their newfound resources in their own professional kitchens.

For the first time ever, Modern Cretan Cuisine is being presented in a culinary masterful way worthy of any fine dining experience. All products used in the recipes are from Crete.


For placing your ORDERS press HERE !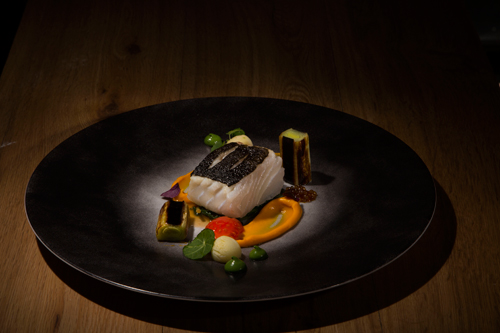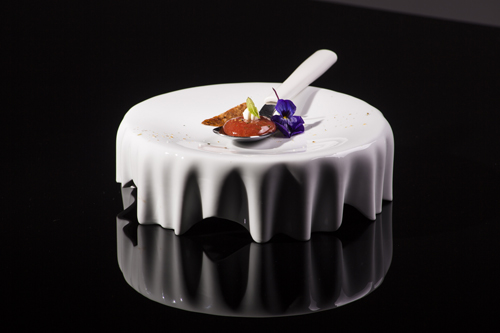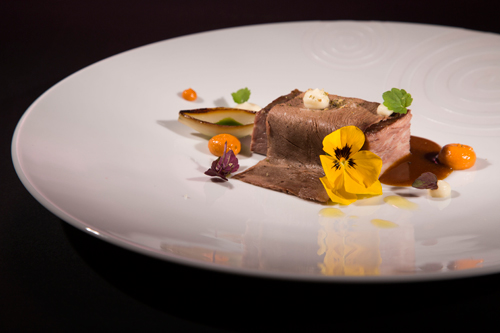 The edition includes 6 Chapters, each of which represents a unique aspect of Cretan culture.

The Chapters are the following:


1.Tradition
2.Modern Classic
3.Emotions
4.Landscape
5.Technology
6.Sweet Memories
Characteristics:
Shape: 23εκ. x 32cm.

Pages: 180

Language: Greek – English

Price: €55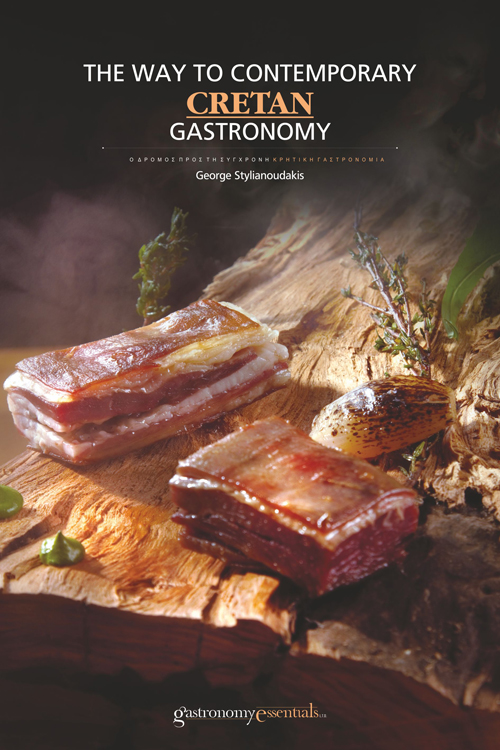 Publication Sponsor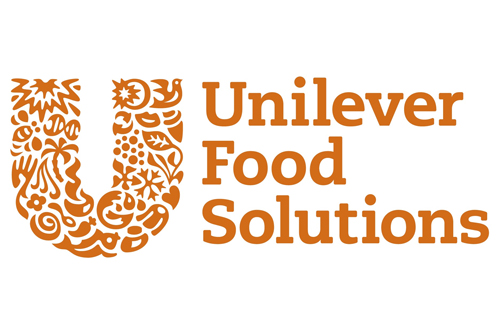 Publication Photos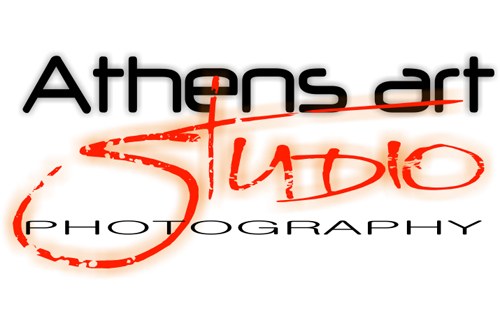 Creative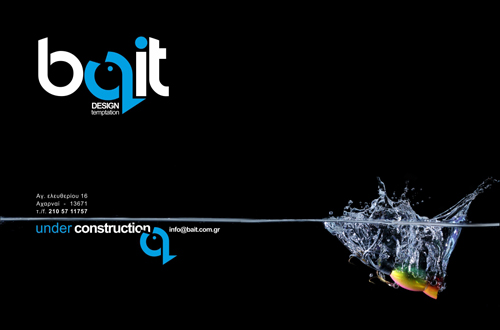 ---