Professional Publications
OBSESSION - By Oriol Balaguer
New Publication from top Spanish Pastry Chef
Professional Publications - Patisserie
The play on words within the book's title is clear.

The author's initials are the prefix of a word which defines his successful career: Obsession.

The meaning of this concept that we are interested in cannot be found in the dictionary. We understand obsession, gastronomically speaking, as the insufferable desire some professionals experience and encourages them to go ever further in the pursuit of excellence.

The kind of obsession that Oriol Balaguer suffers from is projected in many manifestations.

It's obsession with quality, perfection and a job well done, continuous improvement, always learning, beauty, harmony and balance, for the aesthetics and presentation of his creations, the packaging in all his collections...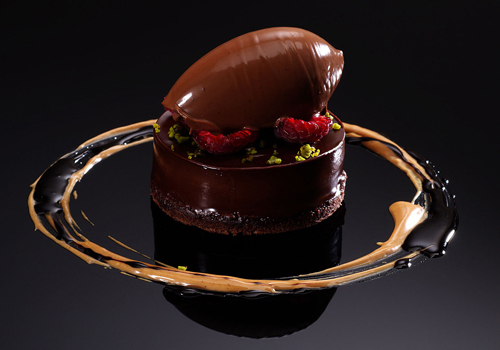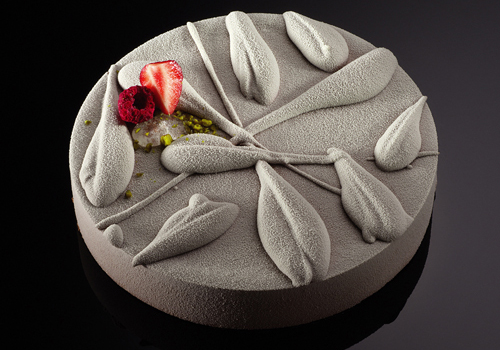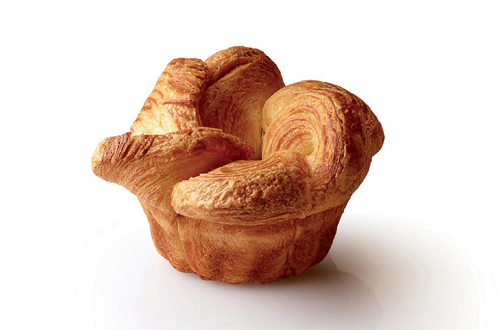 All the above is perfectly reflected in this universal pastry chef's new book, published by Grupo Vilbo. A book in which Balaguer gathers his best cakes, desserts, petit fours, pastries and bakery, bonbons, artistic chocolate...

In total more than 80 creations of incomparable beauty by the hand of one of the greatest creators in current sweet cuisine...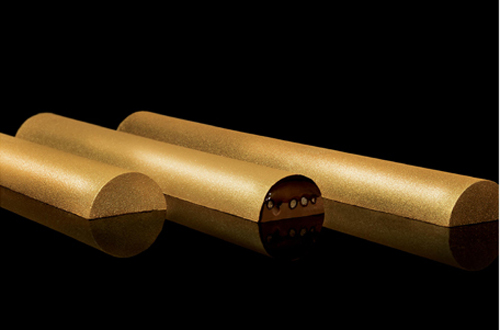 This book is distributed by Gastronomy Essentials.
Features
Languages: English/Spanish
Pages: 306
Price: 70€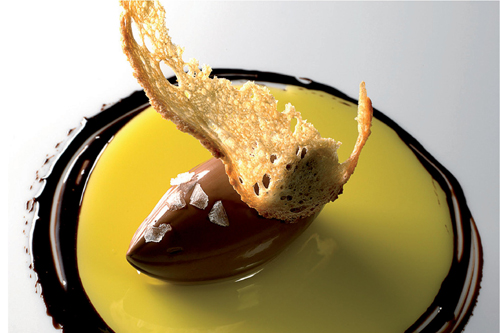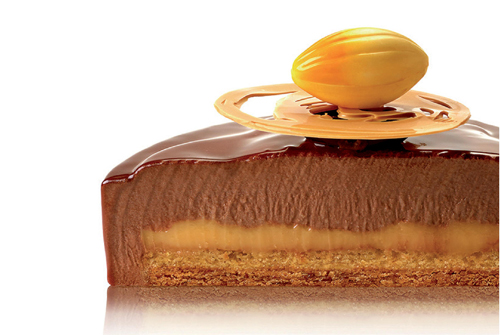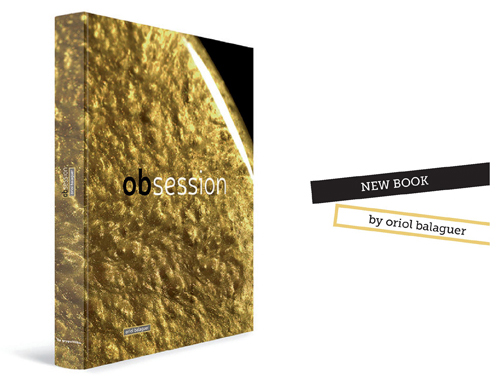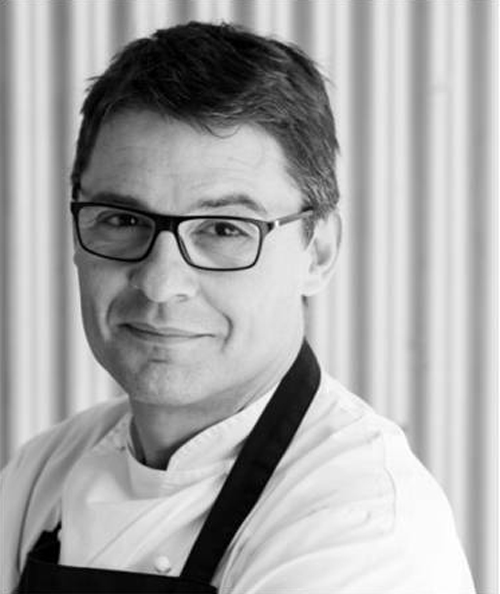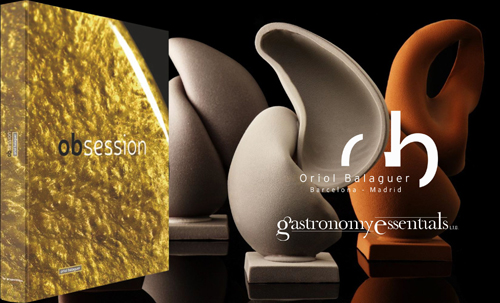 See "Obsession" book promo video






---