Professional Publications
EVOLUTION
Techniques and Ingredients by Pastry Chef Jordi Puigvert
Professional Publications - Patisserie
The publication of Evolution. Techniques and ingredients for modern pastry offers a wide range of technical possibilities so far unknown to artisanal bakeries.

His author, the international consultant Jordi Puigvert, is a versatile pastry chef with an extended research career in pastry and general cuisine.

Simple preparation processes with the most common machinery found in a workroom will now allow all kind of professionals to break with some technical limits which traditional pastry had set in processes of preparation, preservation, textures and structures of components as important as meringues, mousses, fruit creams and gels.


PHOTOS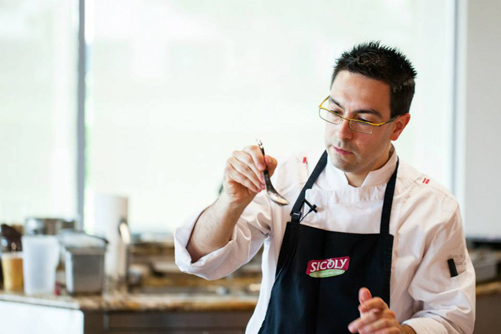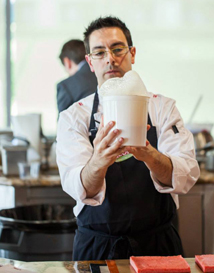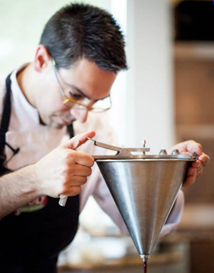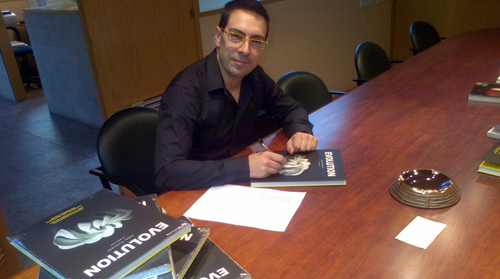 ---