Articles
5th Premier Gastronomy Festival - Completed
Gastronomy Essentials - Press Release
News - Articles
On 20th of November 2016 5th Gastronomy Festival was completed in Premier Luxury Mountain Resort in Bansko, Bulgaria .

This wonderful celebration of flavors is an established annual event for the famous Ski Resort and is becoming more and more popular each year.

This year the valued guests of Premier had the opportunity to travel among and discover plenty of different cuisines from all over the world within 3 weeks.

All the Chefs gave their best performance and offered to the guests a lot of unforgettable culinary moments.

5th Premier Gastronomy Festival made its first official presentation at the Contemporary Museum of Art in Sofia, provoking our minds to link 5th Premier Gastronomy Festival's theme to the concept of Art.

Eat That Art was the concept of this year's Festival, being by far inspiring!

The combination of art and cuisine was a challenge that all Chefs had to face, presenting during the festival one of their creations that was inspired by their favorite painting.
From the very first time until its curtain fell, the Festival was embraced by plenty of professionals who participated in the seminars, businessmen who supported the organization, special connoisseurs, reporters and valued guests of Premier Luxury Mountain Resort.

Chef Marc Vaca from Le Cordon Bleu Paris - the largest network of culinary and hospitality schools in the world - and Chef George Stylianoudakis conducted 2 successful and interesting seminars for professional Chefs.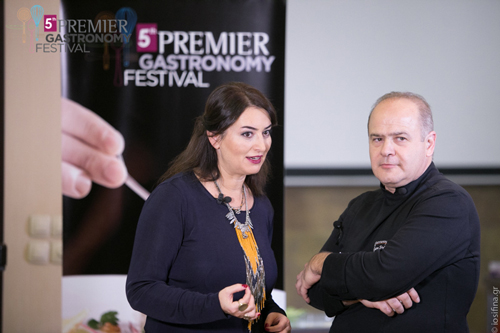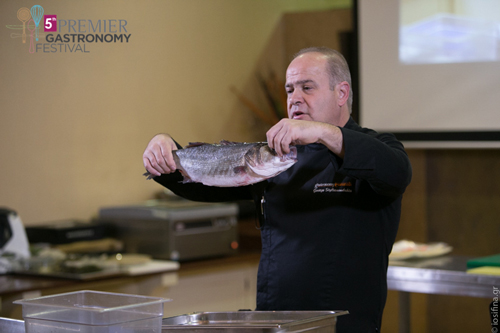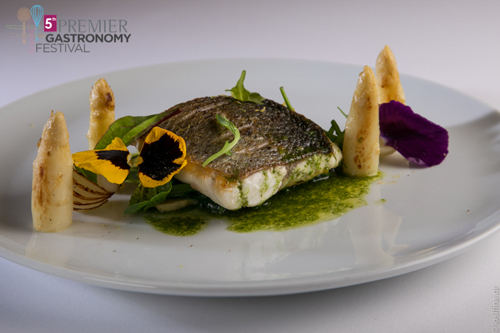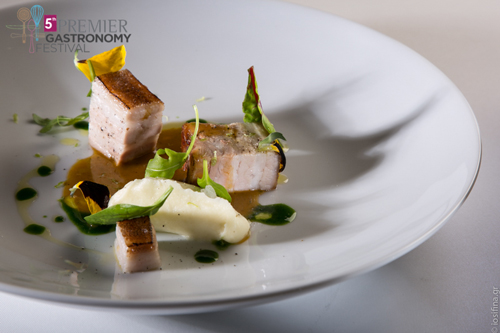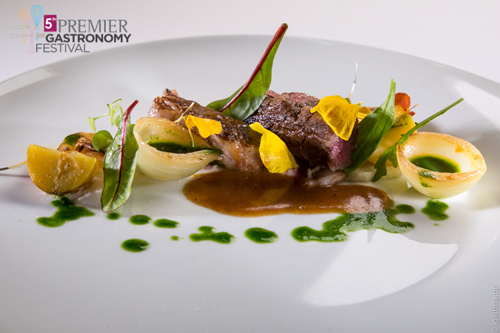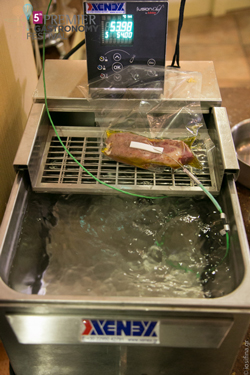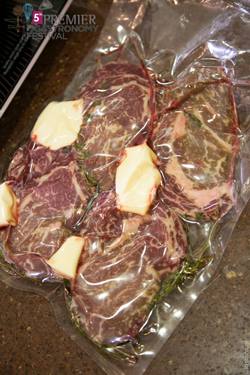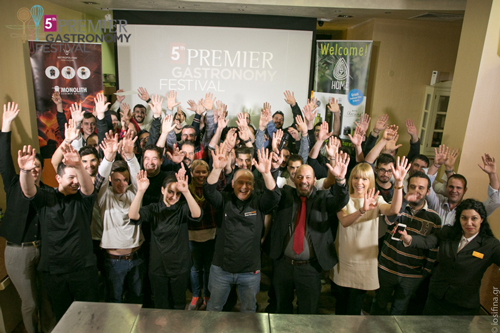 Secrets of Cantonese and Asian Cuisine were revealed by the Chefs Alsi Sin and Tsvetomir Nikolov, while Bulgaria's local gastronomy was expressed by the unique creations of the Chef Andrey Stoilov.


Chef Dimitris Pamporis was inspired by Greek Modern Cuisine and the one Michelin star Chef Jordi Esteve combined overwhelmingly Mediterranean and Gourmet Cuisine, offering to his guests fabulous artistic creations.


Last but not least, Monolith Grill was presented during 5th Gastronomy Festival.

This extraordinary ceramic grilling showed to Premier guests how to combine aesthetics with functionality , satisfying their hunger for the extraordinary.

A small taste of the dishes that the guests of Premier Luxury Mountain Resort are going to enjoy this year was given by the hotel's Executive Chef, Alexandar Aleksiev.

The curtain may have fell for the 5th Premier Gastronomy Festival, but the passionate attention to the quality gastronomy, which is considered fundamental for ERMIA HOTELS & RESORTS, remains steady.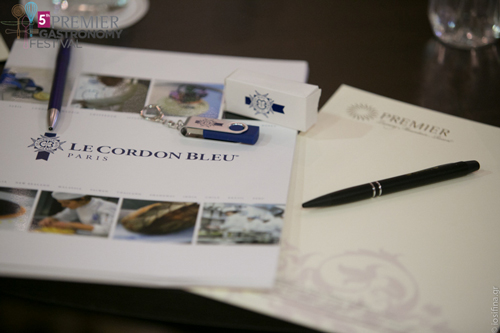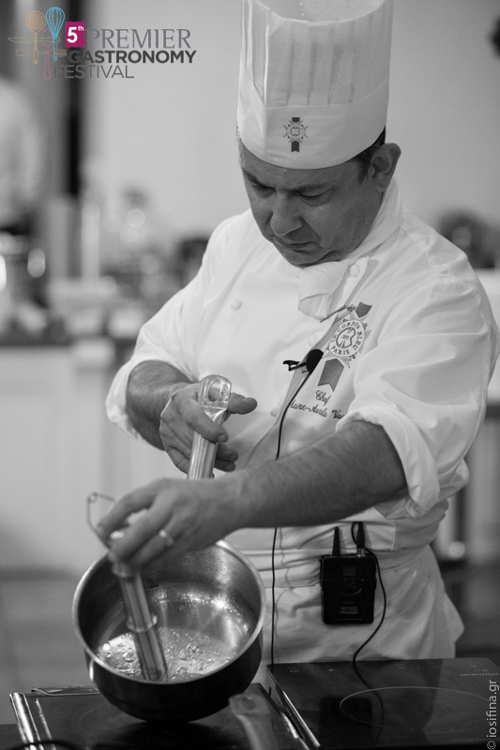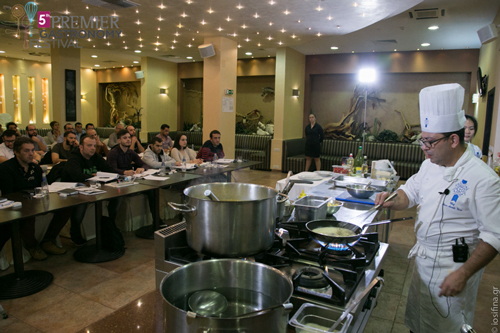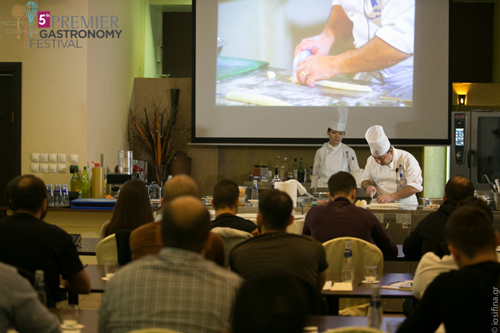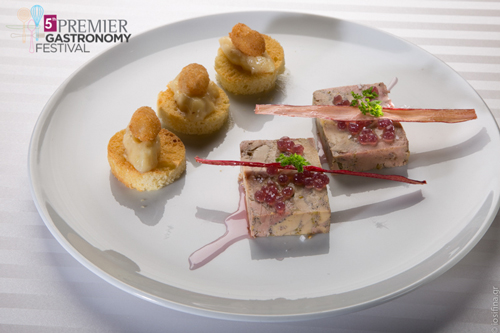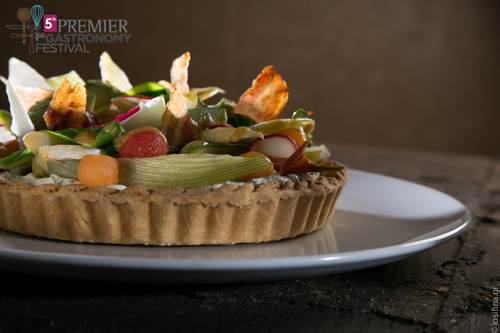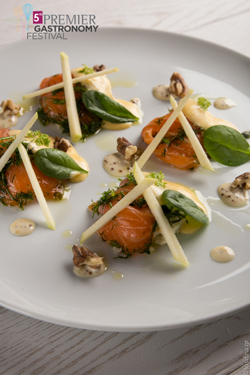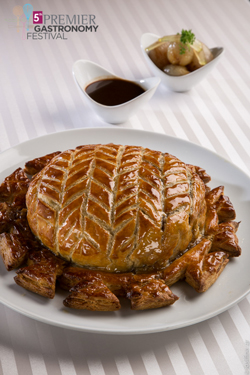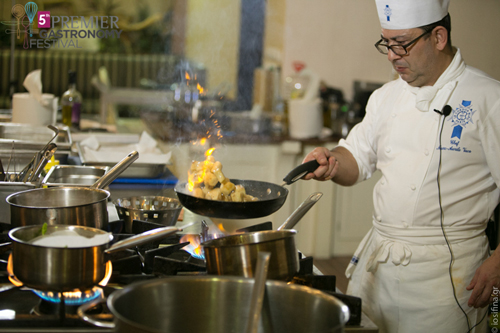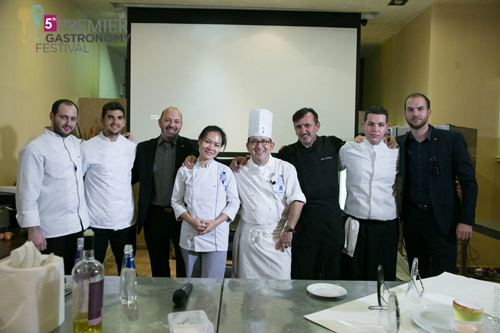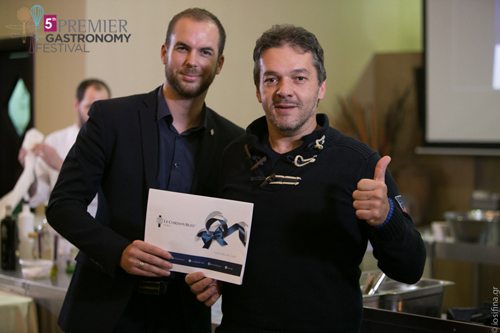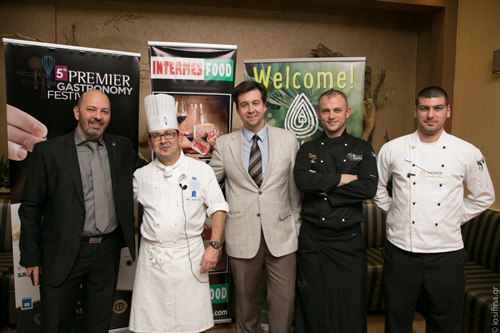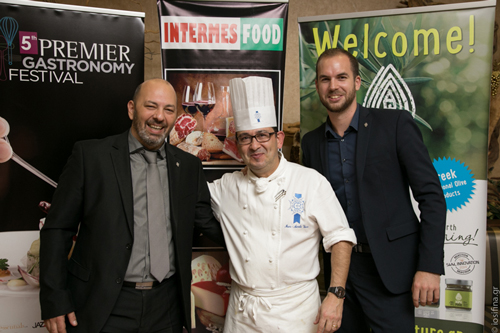 Information:

http://www.premierfoodfestival.com/


---