Presentations
Thanasis Tsagliotis
Interview, Proposed Menus & CV
Presentations - Pastry Chef
Cucina.gr, presents Greek Pastry Chef Thanasis Tsagliotis.

Meet the Pastry Chef, and see the Desserts he proposes.


Meet the Pastry Chef

Communicative, enthusiastic and effective, he started being a responsible professional in a young age setting personal motives and goals on a higher level.

Versatility is one of his main characteristics which help him adjust in new conditions and responsibilities, upgrading by his own way the quality and final result of his work.

His professional expectations gradually evolve and he seems to regulate the conditions of representing a hopeful source of inspiration.

Cooperating with businesses such as "Spondi", next to the talented Executive Chef Arnaud Bignon, and Rodos Palladium Hotel, Club Hotel Loutraki*****Conference Resort&Casino was a valuable experience while today he is occupied in St James's Hotel & Club in London as a Head Pastry Chef.


Lunch Menu
Mango, hibiscus marshmallow, lemon sorbet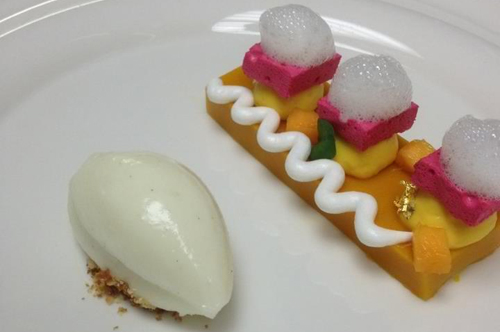 White chocolate sorbet, raspberry opaline, crumble sesame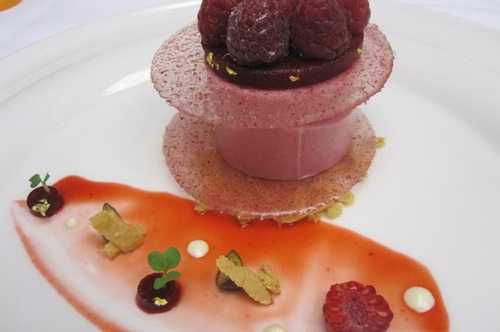 Eton mess different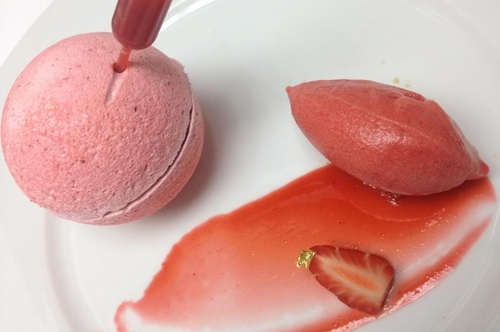 Dinner Menu
Pat de fruit basilic,passion fruit and banana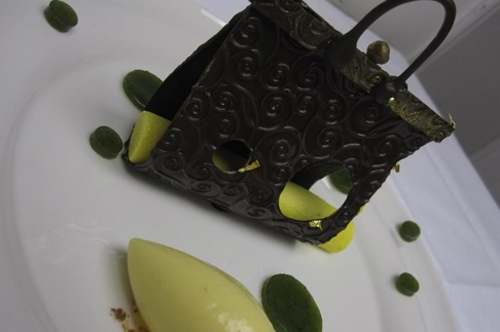 Parfait praline-sachert-toffee caramel-fleur de sel-chocolate bars.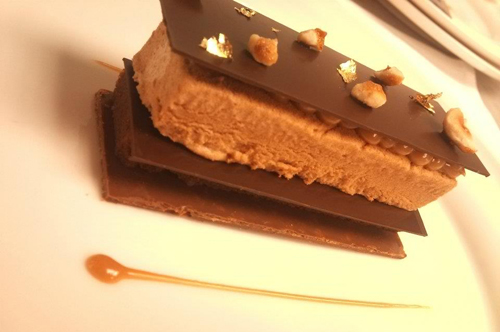 Marinated stawberries in mint,granita vodka, sorbet vanilla- lemon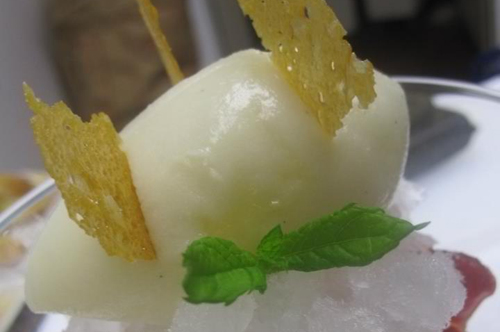 Peach & almond-roasted,gelee, macaroon sperification and ice cream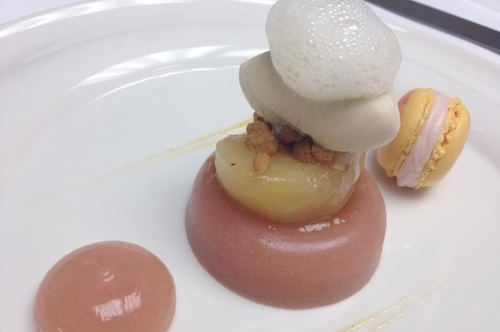 Cherries-pistachio ice cream-meringue and mousse morello cherry.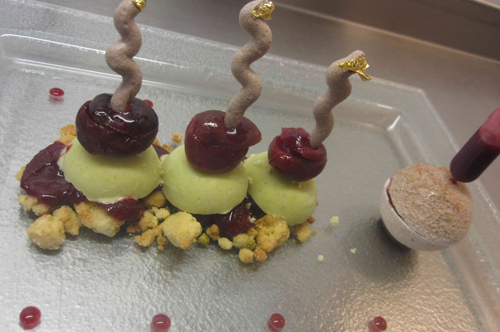 Thanasis Tsagliotis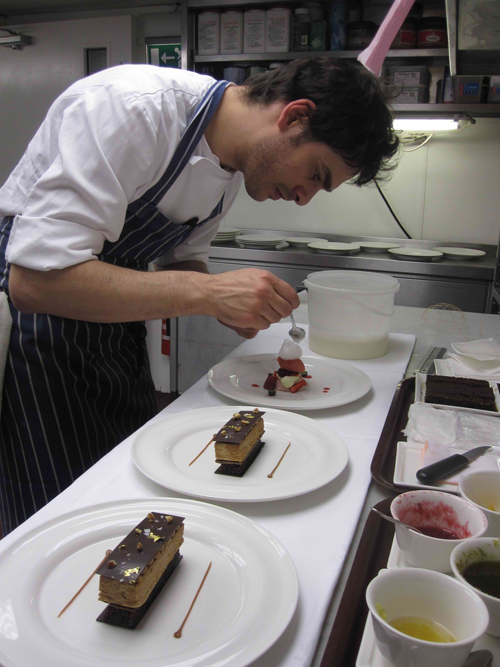 ---