Presentations
Alexandros Tsiotinis
Degustation Menu by the Greek Chef
Presentations - Chef
Cucina.gr, presents Greek Chef Alexandros Tsiotinis.

Meet the Chef and read the Degustation menu he proposes.


Meet the Chef

Undeniably one of the most creative and talented professionals characterised by a delicate issue about gastronomy which emerges with a first sight in each menu he compose.

Despite his young age (born in 1986), he has become an example of consious professional which confirms that «eating» is a multisensory experience.

Imaginative and accurate raw material combination, emblematic creations, impressive cooperations are included in the assets of the energetic chef.

His apprenticeship and subsequent cooperation in Michelin Restaurants ("Restaurant Gastronomique de l'hotel Bristol", "Michele Bras", "Noma", "Spondi") was proved not just impressive, but extremely precious, while today he is occupated in "Elunda Peninsula" (all suites hotel) 5*, in Crete / Greece, as an Executive chef.


Degustation Menu Calypso Restaurant
Summer 2012
Spaghetti timbal staffed with spinach, morels and a warm egg yolk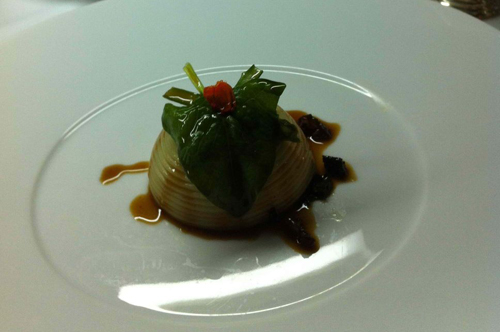 White asparagus with sweat peas mousseline and homemade ham marinated in vinsanto wine lees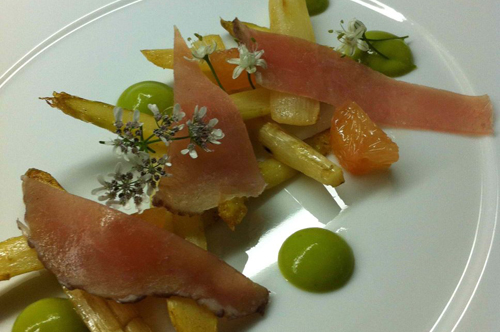 Sea bass stuffed with preserved lemon, potatoes cooked in squid aromatic broth and sea food salad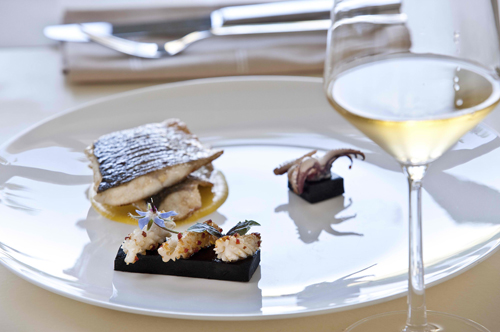 Milk fed lamb with chickpeas puree and goat cheese cream.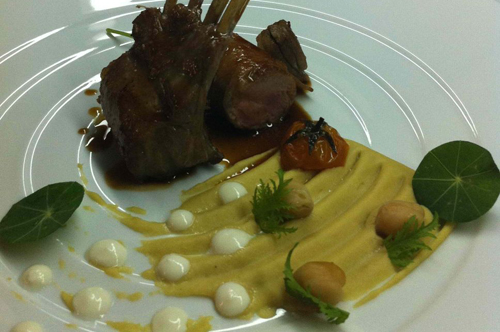 Mastic's bavarian cream with semi confied citrus and orange basil sorbet.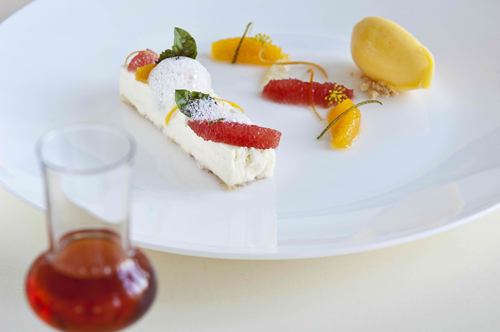 Alexandros Tsiotinis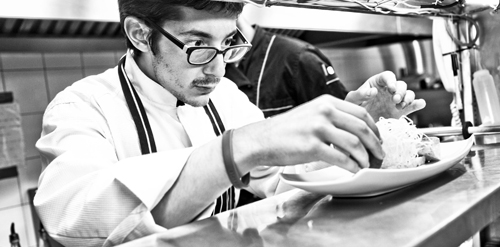 ---