Seminars
Journey to the heart of Gastronomy
Lyon - France. 27th November - 3rd December 2023.
Seminars - Greece
MOF PARADE Tour A unique gastronomic journey for 2 groups of catering professionals, (10 Chefs and 10 Pastry Chefs) is being organized from November 27th to December 3rd, 2023, in the gastronomic capital of France, Lyon.

On this trip, we will have the opportunity to visit and get to know up close the enchanting French province and its gastronomy in all its grandeur.

The gastronomic names that will undertake our training, the place where we will stay, the restaurants we will visit and the excursions we will make in the surrounding area will create one of the most unforgettable gastronomic experiences that a professional in catering can have.
More specifically
The 2 (two) three-day trainings, as well as part of our stay, will take place at the Temple of Pastry, ENSP (Ecole Nationale Superieure de Patisserie), in the enchanting French village of Yssingeaux and will be conducted by 2 MOF (Meilleurs Ouvriers de France) Chefs.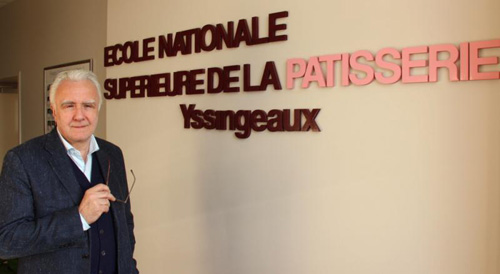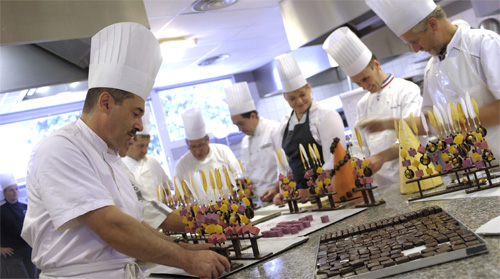 CULINARY MASTERY: MEDITERRANEAN FINE DINING, a la carte
MOF CHEF DIDIER AGNES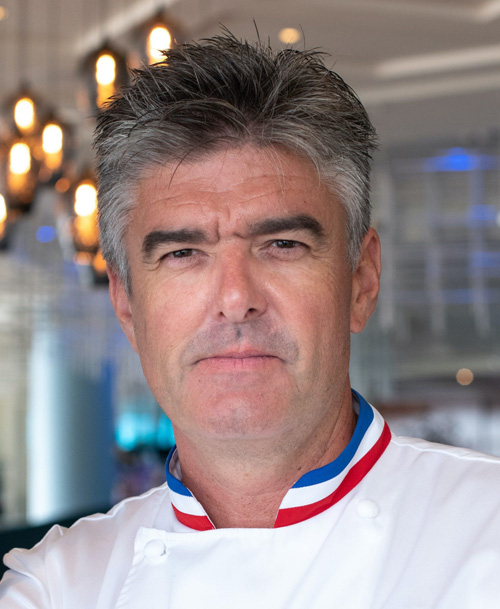 The three day hands-on culinary training program will be presented by the award-winning MOF with 3* Michelin, Didier Agnes, Executive Chef of the Chateau de la Tour restaurant in Cannes, and will include Mediterranean a la carte, fine dining, presenting techniques in:
1st Day of training - Starters and Second courses
2nd Day of training - Main courses with Meat and Seafood
3rd Day of training - Vegetarian & Pescetarian dishes
ADVANCED PASTRY TECHNIQUES MASTERING ENTREMETS, PLATED DESSERTS AND SPECIAL DIETARY DESSERTS
MOF PASTRY CHEF LUC DEBOVE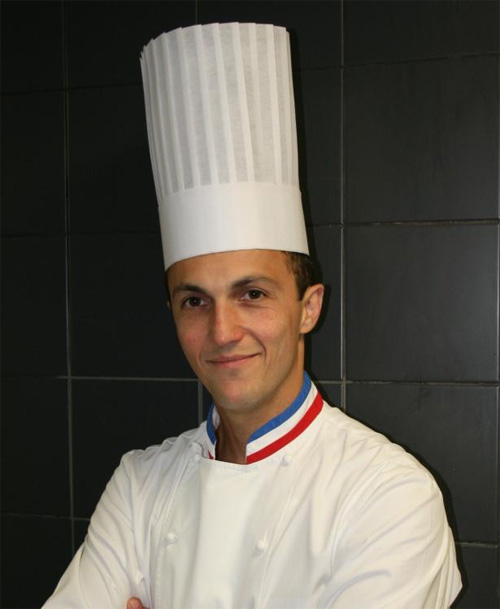 The three-day hands-on pastry training program will be presented by the Director of ENSP, MOF Pastry Chef Luc Debove and will include the following:
1st Day of training - Entremets & Petit Gateaux
2nd Day of training - Plated Desserts
3rd Day of training - Gluten-free, Lactose-free & Sugar-free Desserts
A detailed training program with the recipes will be given to the participants on the first day of training
ENSP (ECOLE NATIONALE SUPERIEURE DE PATISSERIE)
Training schedule
8.30 a.m. - 12.30 p.m.
12.30 p.m. - 1.30 p.m. (lunch break)
1.30 p.m. - 4.30 p.m.
The training programs as also the gastronomic tours, will be implemented in English language
DETAILED PROGRAM AND IMPORTANT INFORMATION FOR THE TRIP
The trip includes the following:
Accommodation at the ENSP (Ecole Nationale Superieure de Patisserie) school for 4 nights with breakfast
2 evening meals at the school restaurant
A 3-day hands-on culinary training for Chefs with the 3*** Michelin star MOF Didier Agnes
A 3-day hands-on pastry training for Pastry Chefs with MOF Pastry Chef Luc Debove
Transportation by bus from the airport to the school, our gastronomic trips, school to Lyon and from Lyon to airport for our return
A gastronomic meal at the award-winning, 3 Michelin star LE RESTAURANT - Ann Sophie Pic
A gastronomic meal at the French bistrot LU PINATOU
Visit to the VALRHONA chocolate factory
Visit to the VALRHONA Chocolate Museum
Accommodation in a hotel in Lyon for 2 nights
Visit to the gastronomic points of Lyon and free time for shopping
Le Restaurant Ann-Sophie
Le Bistrot Lu Pinatou
VALRHONA Factory & Museum
Lyon
Additional information
Participants will receive a free jacket with the Ecole Ducasse logo
All rooms will be double in case someone, would like to bring a second person, which means that the second person's accommodation will be free of charge. For companions, there will be an extra charge for breakfast as well as if they wish to follow the group for transportation and meals. Companions will not have access to training.
The package price does NOT include air tickets, as each participant will be able to fly from the place they wish to Lyon and back, instead of gathering in Athens and flying all together, where some may be charged an extra ticket.
The appointment will be at Lyon airport, on Monday 27th November 2023 where we will start our journey
PACKAGE PRICE
Price per person: 3100€


Communication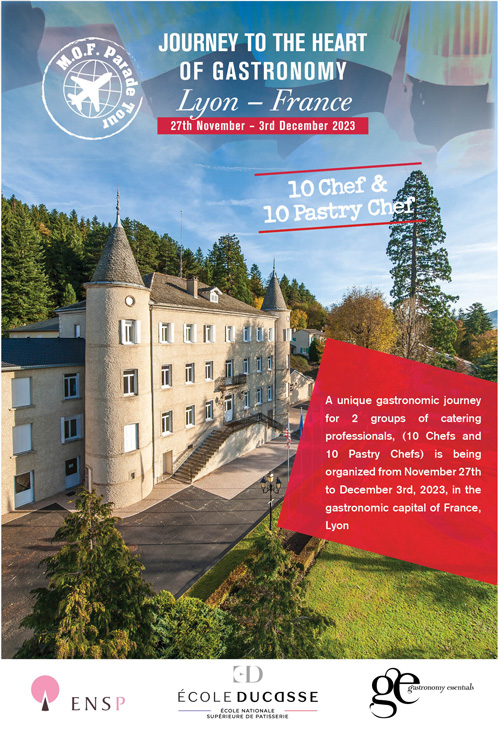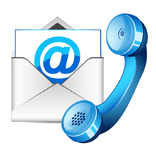 To participate in the upcoming JOURNEY TO THE HEART OF GASTRONOMY organized in Lyon, you can fill out the form found at the bottom of the page.

For more information, you can contact Mr. Harry Haralambidis at:

Τ. : +30 6972444820

E-mail : gastronomy_essentials@mail.com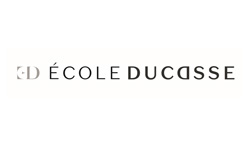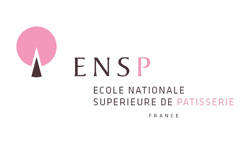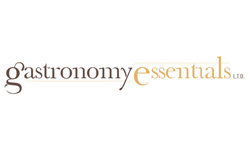 INSPIRE YOUR PASSION


---