Seminars
Obsession by Oriol Balaguer
Two day Pastry program for Professionals
Seminars - Greece / Cyprus
Gastronomy Essentials - Inspire Your Passion.

10-11 June 2015

With an outlook inspired by architecture and design, Oriol Balaguer creates sweets and pastries that harmoniously blend refined artisan techniques and the perfect balance of flavours.

Inventor of new sweet pleasures, in a few short years he has created an exceptional culinary heritage whose recipes combines innovation and quality to meet the high standards of his clientele.

At the age of 23 he was given the title "Best Artisan Confectionary Master" and for a good reason, as that time, he was hired to work with the team of Ferran Adria, who defined him as "one of the most well rounded professionals in the world of gastronomy".

The theme of this 2-day training will be: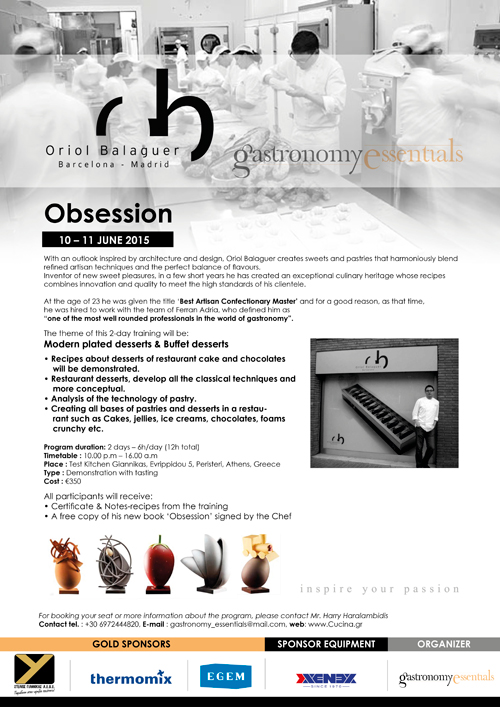 Modern plated desserts & Buffet desserts
Recipes about desserts of restaurant cake and chocolates will be demonstrated
Restaurant desserts, develop all the classical techniques and more conceptual
Analysis of the technology of pastry
Creating all bases of pastries and desserts in a restaurant such as Cakes, jellies, ice creams, chocolates, foams crunchy etc
Program duration: 2 days - 6h/day (12h total)
Timetable : 10.00 p.m – 16.00 a.m
Place: Test Kitchen Giannikas, Evrippidou 5, Peristeri, Athens, Greece
Type: Demonstration with tasting
Cost : €350


Obsession - by Oriol Balaguer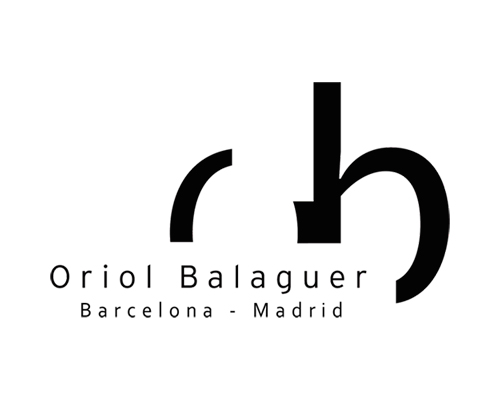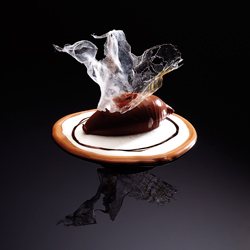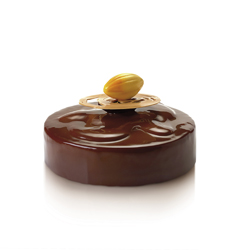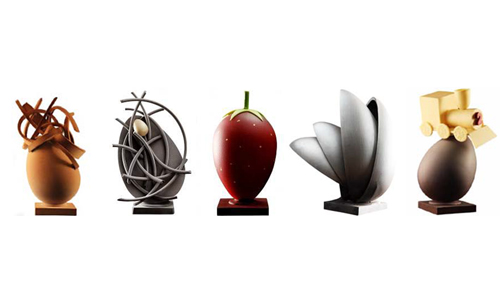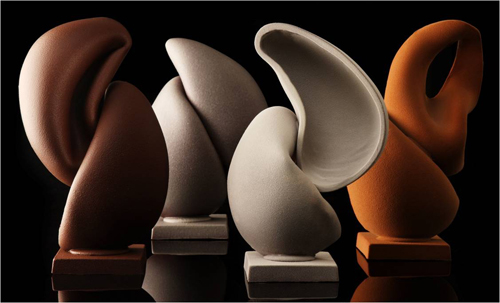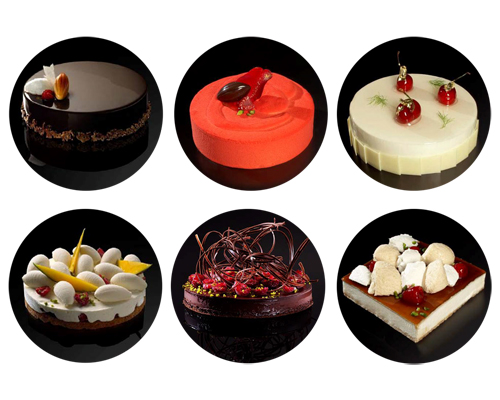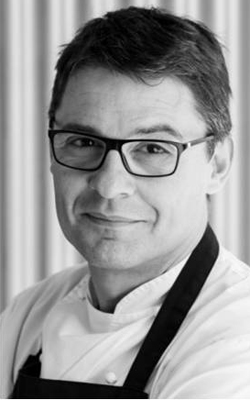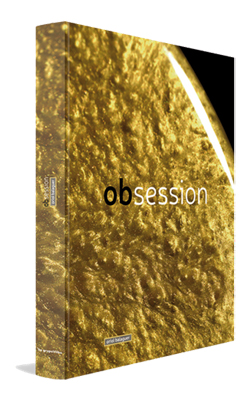 All participants will receive a Certificate & Notes-recipes from the training, as well as a free copy of Pastry Chef's new book Obsession signed by the Chef.
Application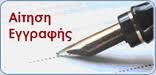 To participate you must fill in the following form ("REGISTRATION FORM") and send it to :

gastronomy_essentials@mail.com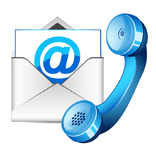 For booking your seat or more information about the program, please contact Mr. Harry Haralambidis at:

Τ. : +30 6972444820

E-mail : gastronomy_essentials@mail.com

Site : www.Cucina.gr





Sponsors
Gold Sponsors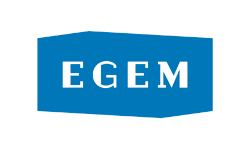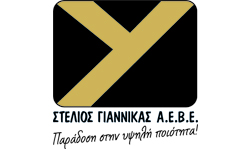 Equipment

Organizer

---